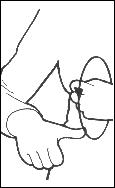 Autumn
Place left hand fist in front of body. extend right hand thumb and move formation around left fist.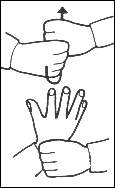 Spring
Hold left fist between right fist and body - move right fist around left fist and as right fist moves up between left fist and body, open right hand to fingers spread.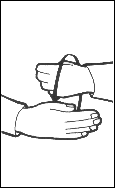 Summer
Move open right hand around left fist, in front of body - right palm remains back throughout.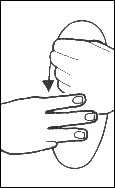 Winter
Extend right hand index, middle and ring fingers - move this formation under and over left fist, in front of body.