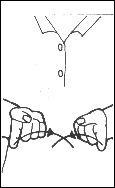 Change
Extend index fingers of both hands - move formations in front of body to cross right hand over left, turning both formations to palm down as they move.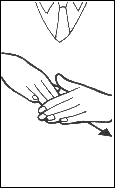 In
Move open right hand forward under left palm - back of right hand brushes against left palm.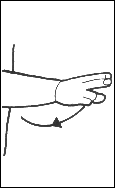 To
Extend right hand index and middle fingers - while turning to palm down, move formation to the right in an arc.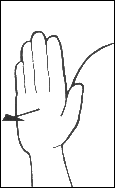 Your
Move open right hand forward, once - palm remains forward throughout.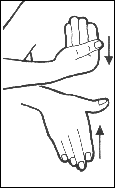 Pyjama
Brush fingertips of open right hand down then up right side of chest.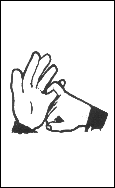 S