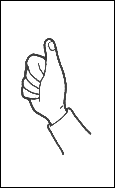 Good
Extend thumb of right hand, move formation forward slightly with stress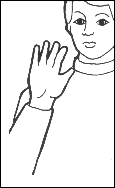 Bye
Natural gesture for waving goodbye.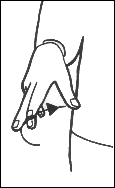 Every
Move fingers of the open right hand in a half circle, to close on to right thumb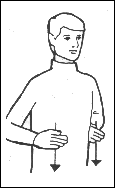 Body
Simultaneously move both open hands down sides of body.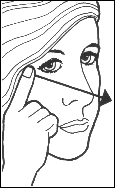 See
Move tip of right hand index finger forward form right eye.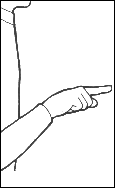 You
Point tip of right hand extended index finger forward, or toward person concerned.