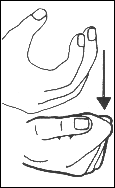 Have
Cup right hand, fingers apart - drop hand while closing into a fist.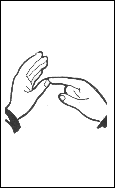 A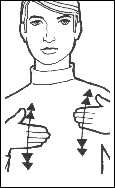 Bath
Place fingers of both hands on chest - in a continuous movement, rub hands up and down alternately.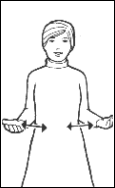 Where
Open both hands and simultaneously move each hand from side to side, twice.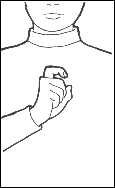 Is
Place edge of right hand crooked index finger on chest - move formation forward.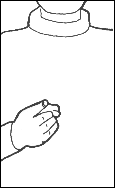 The
Extend right hand index finger, palm left in front of body - move formation in a downward arc, to right, turning to palm down.