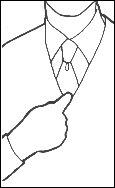 I-me
Point to self with the tip of the extended right index finger.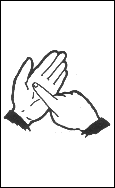 L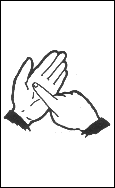 L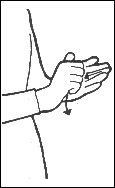 Buy
Extend right hand thumb and place formation, palm down, on fingers of open left hand - move right formation down left hand and turn off palm.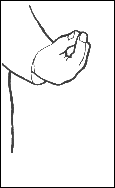 Some
Run ball of right thumb from right hand little fingertip along other tips to index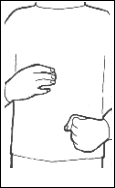 Milk
Open and close right and left fist in the action of milking a cow.