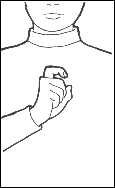 Is
Place edge of right hand crooked index finger on chest - move formation forward.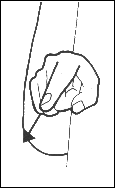 That
Point extended right hand index finger away from body, once.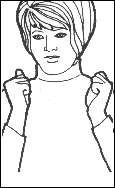 Cold
Hold both arms bent, hands in fists - move formation in quick, short sideward movements, several times.
And
Up, to end with palms up.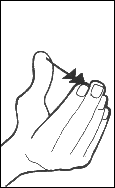 Wet
Close fingertips of right hand on to ball of right thumb, twice, palm up.