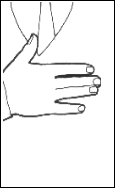 My
Place open right hand, thumb extended, on chest.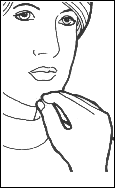 Food
Close right hand fingertips on to ball of thumb move formation in small circles in front of chin.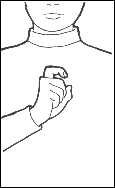 Is
Place edge of right hand crooked index finger on chest - move formation forward.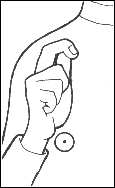 Too
Place right hand thumbtip into crooked right index finger - move formation forward from about right chest height.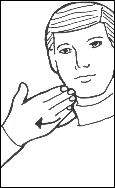 Hot
Place fingertips of open right hand on chin - turn hand quickly to palm down while flinging hand forward.