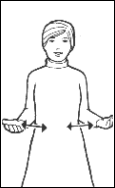 Where
Open both hands and simultaneously move each hand from side to side, twice.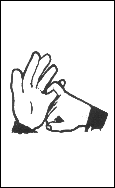 S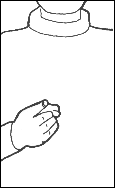 The
Extend right hand index finger, palm left in front of body - move formation in a downward arc, to right, turning to palm down.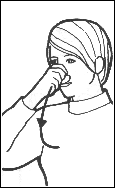 Elephant
Place index finger edge of right fist in front of nose - move formation forward and down in an arc.