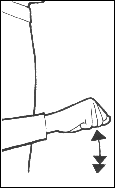 Yes
Move right hand fist up and down from the wrist, twice.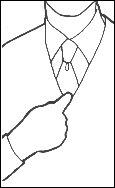 I-me
Point to self with the tip of the extended right index finger.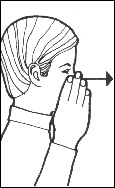 Saw
Place index finger edge of open right hand, thumb in, beside right eye. Move hand forward.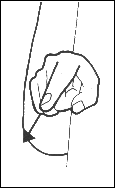 That
Point extended right hand index finger away from body, once.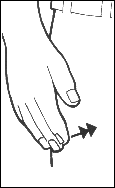 Dog
Hit thigh with open right hand, twice.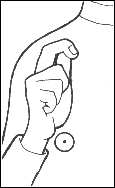 Too
Place right hand thumbtip into crooked right index finger - move formation forward from about right chest height.