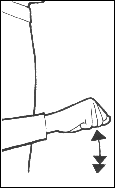 Yes
Move right hand fist up and down from the wrist, twice.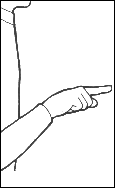 You
Point tip of right hand extended index finger forward, or toward person concerned.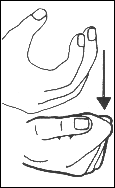 Have
Cup right hand, fingers apart - drop hand while closing into a fist.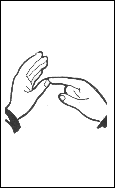 A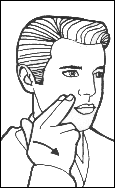 Pretty
Place tips of extended right hand index and middle fingers on right cheek, thumb also extended – while moving hand forward close both fingers into fist, leaving thumb extended.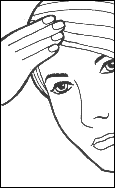 Hat
Tap head with fingertips of open right hand twice