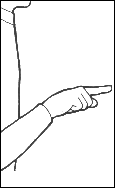 You
Point tip of right hand extended index finger forward, or toward person concerned.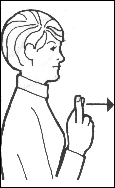 Are
Cross right hand index and middle fingers - place formation on mid chest - move formation forward.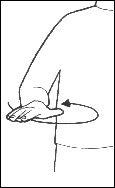 All
Hold open right hand palm down in front of right side of body. sweep arm in an arc back toward the body.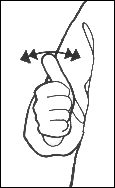 Finish
Extend right thumb - rock formation, several times sideways.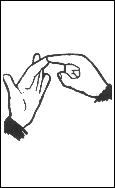 E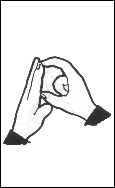 D