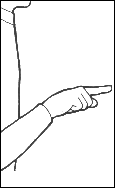 You
Point tip of right hand extended index finger forward, or toward person concerned.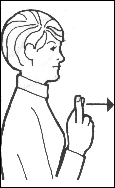 Are
Cross right hand index and middle fingers - place formation on mid chest - move formation forward.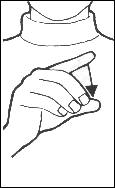 Do
Extend right hand index finger, other fingers on ball of thumb - drop index finger on to ball of thumb, palm down.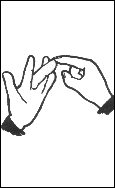 I
Move tip of right hand index finger down center of chest.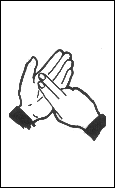 N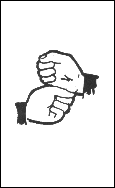 G