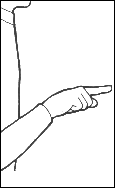 You
Point tip of right hand extended index finger forward, or toward person concerned.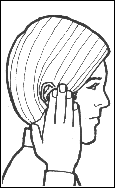 Heard
Tap fingertips of open right hand on right ear, once.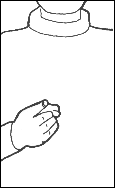 The
Extend right hand index finger, palm left in front of body - move formation in a downward arc, to right, turning to palm down.
Plane
Trade tool) Make the action of using a plane.