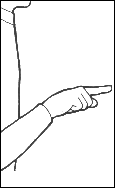 You
Point tip of right hand extended index finger forward, or toward person concerned.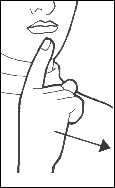 Say
Move side of extended right hand index finger forward from the chin.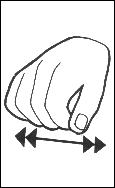 No
Make a relaxed fist with the right hand - shake formation sideways in front of body.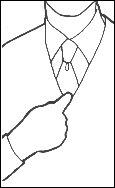 I-me
Point to self with the tip of the extended right index finger.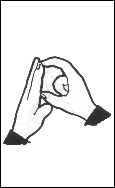 D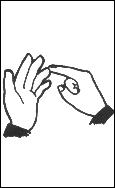 O